Day 1 :
Keynote Forum
Sunway University, Malaysia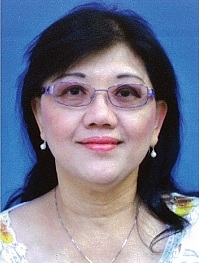 Biography:
Dr. Chit Laa Poh is a Distinguished Professor and Head of the Centre for Biomedical Sciences at Sunway University. She completed her PhD at Monash University(Australia) in 1980 and conducted short periods of postdoctoral training from the Pasteur Institute, Cambridge University and the University College London. She has previously worked in the Yong Loo Lin School of Medicine , National University of Singapore (NUS) for 25 years. She has published more than 85 papers in reputed journals and has been serving as an editorial board member of Journal of Biosceince and Bioengineering, Austin Journal of Tropical Medicine and Hygeine, Journal of Virology and Emerging Diseases. And Annals of Translational Medicine and Epidemiology.
Abstract:
The hand, foot and mouth disease (HFMD) is commonly caused by Enterovirus 71(EV-A71) and Coxsackieviruses. EV-A71 infection in young children produces fever, rashes and ulcers but some severe infections can lead to encephalitis, cardiopulmonary failure and even death. The lack of vaccines and antiviral drugs against EV-A71 highlights the urgency of developing preventive and treatment agents. The inactivated vaccine (IV) has been approved for production by the regulatory authority in China. Although the efficacy of the EV-A71 sub-genotype C4a vaccine was more than 90% against mild HFMD, there was only 80.4% efficacy against severe HFMD. The IV elicits only humoral immunity but lacks cellular immunity which is required for long term protection. This has necessitated the search for other vaccines such as viral like particles (VLPs) and live attenuated vaccines. In this study, rational design of the live attenuated EV-A71 was undertaken by substituting nucleotides at positions 158, 475, 487, 5262 and creating a 11 base pair deletion in the 5'NTR (PD mutant). Mutants 475, 486 and PD caused minimal cytopathic effects when compared to mutants 158, 486, and 5262 in Rhabdomyosarcoma (RD) cells. This was consistent with the viral RNA copy number and VP1 for mutants 475, 487 and PD being the lowest observed. A desirable live attenuated vaccine strain can be constructed bearing the 11bp deletion and mutation 487.
Keynote Forum
Monash University, Australia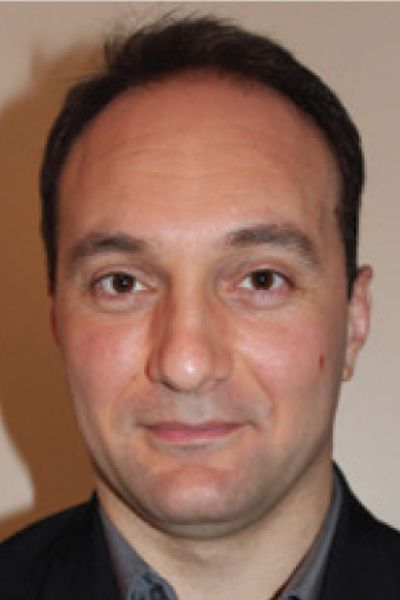 Biography:
Zika is a newly emerged virus that has a grave potential to destabilize civil society as we know it. The World Health Organization (WHO) and National Center for Emerging and Zoonotic Infectious Diseases (CDC, USA), have both called for urgent action towards the development of anti-Zika therapeutics. Currently, there are no approved drugs and vaccines for human Zika virus infection. The development and deployment of a specific vaccine to control Zika virus infection is paramount. Zika is an arbovirus that is transmitted to humans in an enzootic cycle between Aedes mosquitoes (the epizootic vector) and amplifying vertebrae hosts, usually birds. The uncontrolled spread of Zika is a direct threat to Australia's biosecurity, economy and environment. Worryingly, there have been recent reports of infected individuals in Queensland, where Aedes aegypti mosquitoes are endemic. Our vaccine development approach employs recombinant Zika virus protein antigens that have been produced in a heterologous expression system. The success of this project should translate to immediate benefits on a global scale and importantly safeguard the global community and economy against this unchecked infectious disease.
Abstract:
Tony Velkov has completed his PhD in 2000 from Monash University. His research focus is in the field of anti-infective discovery. He was awarded a National Health and Medical Research Council (NHMRC) Research Fellowships in 2006, 2011 and 2015. The quality and impact of his independent research was recognized by the NHMRC with an Excellence Awards in 2011 and 2015. He has published over 70 papers in high-caliber journals and published 5 book chapters.